A Brighter Smile For Brighter Days
If you're looking for a caring, expert dentist in Greenville, SC, The Oaks Dental Group has you covered. Our knowledgeable, experienced team offers high quality, comprehensive dentistry in a comfortable, family-friendly environment.
Request An Appointment

Welcome to The Oaks Dental Group
Outstanding Care From Our Family to Yours
The Oaks Dental Group offers full-service dentistry for all ages, allowing us to take care of your entire family's oral health in one location. With an accommodating, friendly team, skilled dentists and a comfortable office, getting the care you need will be a positive, rewarding experience. Schedule an appointment with us today!
Learn About Dental Services
Dental injury? Toothache? Our dentists will treat your emergency and get you out of pain as quickly as possible.
Meet the experienced and friendly doctors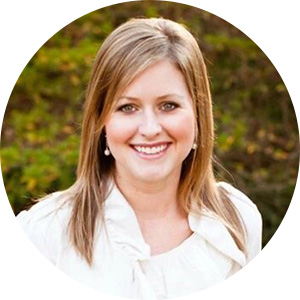 After earning her Doctor of Dental Medicine degree from the Medical University of South Carolina, Dr. Anna Louise Hicklin furthered her training by completing a General Practice Residency (GPR) at Palmetto Health Richland Hospital. There, she gained expertise in sedation, as well as various dental surgical procedures.
Meet Dr. Hicklin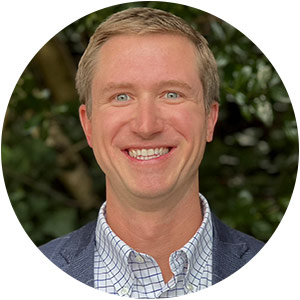 Dr. M. Jackson Mizzell, Jr. earned his Doctor of Dental Medicine degree from the Medical University of South Carolina. He has been practicing with The Oaks Dental Group in Greenville since 2013. Dr. Mizzell's calm and compassionate demeanor helps his patients feel valued and at ease.
Meet Dr. Mizzell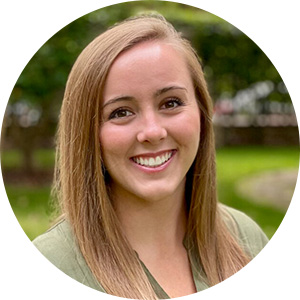 Dr. Kirsten Hicks attended the James B. Edwards College of Dental Medicine at MUSC in Charleston, SC. There, she earned her Doctor of Dental Medicine degree and was presented with the "Huynh/Huynh-Le Most Outstanding Clinician" award upon graduation.
Meet Dr. Hicks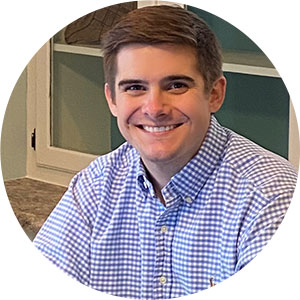 Dr. Coleman attended the University of South Carolina where he completed his undergraduate degree. In 2016, he earned his doctoral degree at the Dental College of Georgia, where he furthered his dental education by completing a general practice residency in Augusta, GA. He spent another year in Augusta where he worked as an associate before relocating to Greenville, SC in 2018.
Meet Dr. Coleman
Patient-Focused Dental Care in Greenville, SC
At The Oaks Dental Group, we deliver modern dental care with a compassionate, patient-focused approach. We know that some people feel anxious about going to the dentist, so we strive to make appointments relaxing and stress-free. With advanced technology, dependable care and a welcoming atmosphere, we ensure you're happy and satisfied at every visit. Call us today at (864) 246-1811 to schedule an appointment!
Request An Appointment
Rave Reviews From Our Happy Patients
"Dr. Mizzell and the team at The Oaks are great. Everyone is very kind and friendly. Our kids actually love going to the dentist because of them. From routine cleanings to emergency care, we highly recommend The Oaks Dental Group!"

Bradley B
"Dr Hardin can fix anything without pain; the best dentist I've ever been to. The entire staff at The Oaks is great. If you are looking for a new dentist, this place is great."

Ken C
"We have been going here for many years. The staff is friendly and helpful. Excellent standard of care."

Becki K
"My family looks forward to the dentist now! We have had excellent service and complete ease when visiting The Oaks Dental. Dr.Hicklin is the best!"

Andrea G
"I had the greatest experience here. Everyone was so nice and I felt at ease! I would recommend them to my family and friends!"

Susan M