Whether you're an athlete or you grind your teeth, our custom mouth guards will keep your smile safe.
Request An Appointment
At The Oaks Dental Group, we offer custom mouth guards for all of your smile protection needs. Athletic mouth guards are critical pieces of equipment that should be worn while playing sports or doing physical activity that could result in a dental injury. Night guards are similar in design but meant to be worn while you sleep to prevent the damaging effects of teeth grinding, technically called bruxism. Whatever your situation, our team can create a custom mouth guard to give you the best possible protection and fit.
How Do Mouth Guards Work?
A mouth guard fits securely over your upper teeth and protects the teeth, soft tissues of the mouth and jaw from the orofacial injuries that can occur while playing sports.
A mouth guard can also be worn at night if you grind your teeth. It will cushion your teeth from the grinding forces and ward off a range of complications, including jaw pain, worn enamel and chipped or cracked teeth.
If you're an athlete or you suspect you grind your teeth, schedule an appointment with a dentist in Greenville, SC. A team member will take an impression of your mouth and a custom mouth guard will be created for you. Our friendly team will work with you to make the process suit your busy schedule.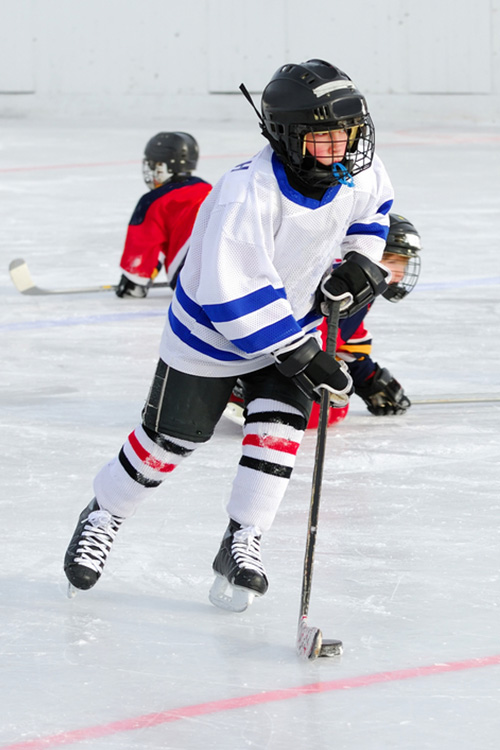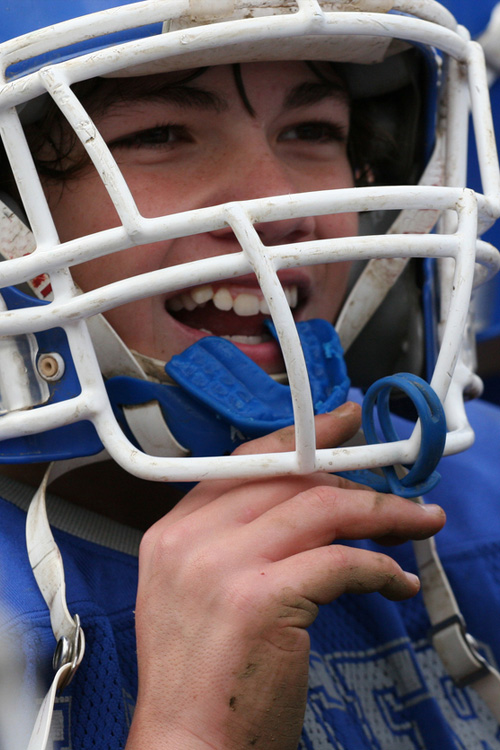 Why Should You Use a Mouth Guard While Playing Sports?
Dental and orofacial injuries are extremely common during athletic activities. Unfortunately, only a handful of sports require that mouth guards be worn at all times while playing. Sports like baseball and basketball, which have high rates of injury, don't mandate mouth guards. We recommend that all patients wear a mouth guard during any sport or physical activity that could result in a blow to the face.
Mouth guards can help to protect against:
Cuts to the cheeks, lips or tongue
Broken teeth
Knocked-out teeth
Gum and soft tissue injuries
Jaw fractures
What are the Different Types of Mouth Guards?
The most common types of mouth guards include:
Stock Mouth Guards
Stock mouth guards are one-size-fits-all, universal mouth guards. You can buy them at most stores and use them immediately. However, they offer the least amount of protection and can be pretty uncomfortable to wear.
Boil-And-Bite Mouth Guards
Boil-and-bite mouth guards have to be boiled in hot water to become pliable, hence the name. Once the mouth guard is heated, you press it against your teeth to customize the fit. While these versions are better than stock mouth guards, quality varies and getting the fit right can be difficult.
Customized Mouth Guards
Customized mouth guards are crafted by your dentist and designed to fit your unique teeth, bite and jaw. These mouth guards are the most expensive, however, they're much more comfortable, provide the best protection and won't interfere with breathing or athletic performance.